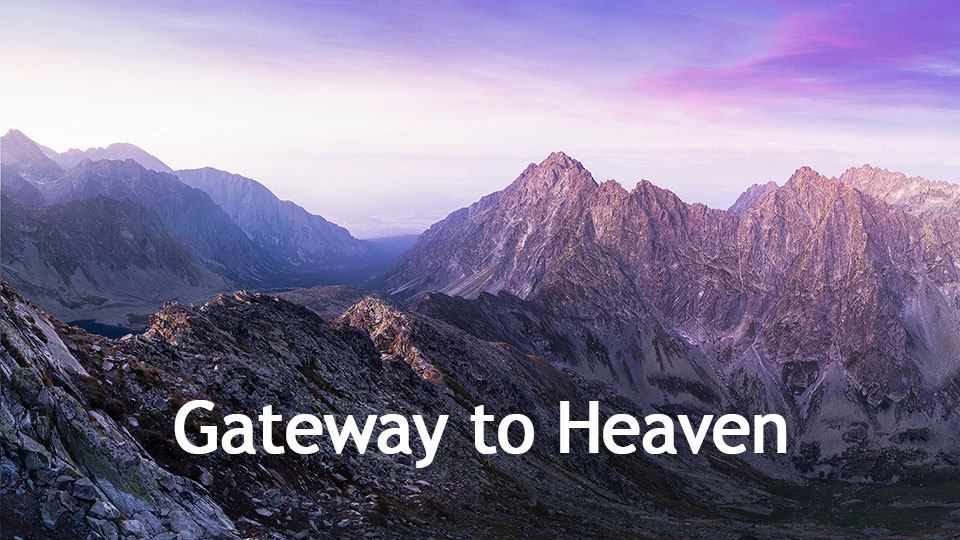 Public Talk – May – Gate Way to Heaven
---
Join Howard Goodman, Miriam Platt and Anne-Lise Bure for a talk on Attunement
An energy healing practice that assists people to know the healing power within.
A deeply felt experience of the power of love received and transmitted through an open heart, bringing spiritual energy from deepest core into every level of our being.
A Gateway of connection for Divine Intelligence to flow through us.
The Presence of Creator Being known throughout Creation is alive and well on Planet Earth!
Galaxies, insects, flowers, birds and bees, tides and seasons; all of creation knows a natural attunement and coordination in the Cosmic Design.
So, why don't we…..and how can we ?
Since "the fathers fell asleep", humanity has lost its rightful place in the Cosmic scheme of things. For generations we have been held in the grip of a fear based survival consciousness that has kept us separate from the Universal Whole and the reality of knowing Love within and amongst ourselves as a human family.
The call to return to live in harmony with Cosmic design is sounding strongly in these days!
Venue: Gate House Centre, 91 Brommersvlei Road, Constantia
Date: Tuesday 23 May 2017
Time: 7.30 pm to 9:30 pm
Cost: R50 Donation
To book: Contact Ellinor at 021 – 794 1297 / 082 431 4159 or email edl@edl.co.za