Sunday Services
We welcome you to a sacred time, each Sunday morning from 10.30 am until 12 noon, a time to hold our World in love, in a deepened atmosphere of love, where we explore vital themes relevant to living consciously – a time to take another step on our shared spiritual journey.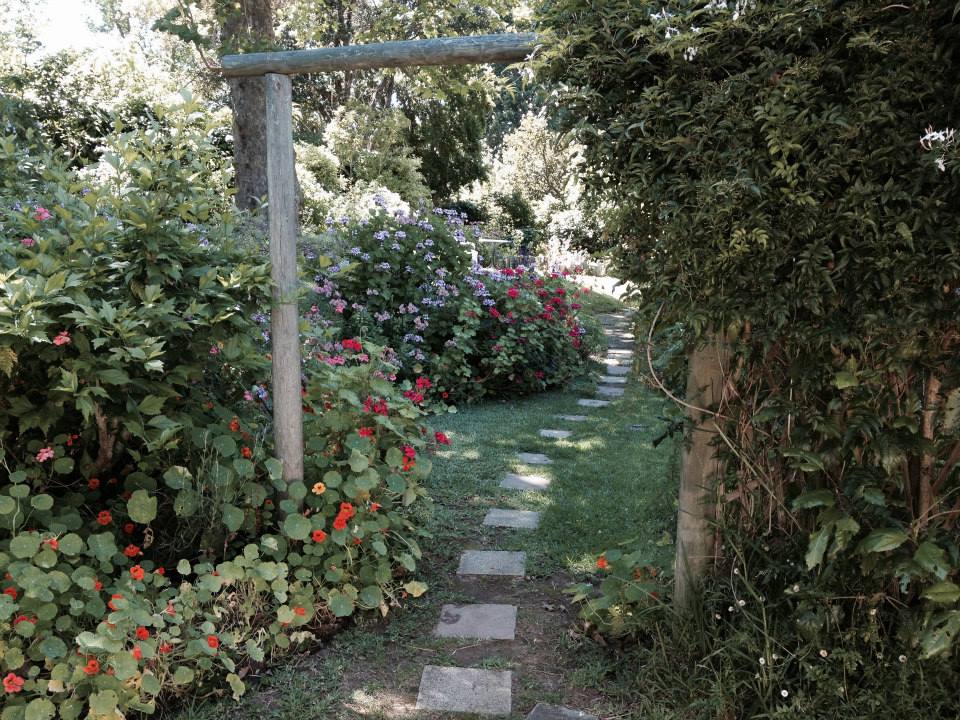 "For each of us, there is something next for us to do, to let what is present in our thoughts and feelings, be consumed by love. There is an action to take, spiritual speaking, for each of us in every moment. There is something to melt in our heart, something to forgive, something to forget. There is courage to bring, there is something true to love, there is something powerful to come through consciousness, which changes consciousness, it changes us and it changes our world".
– David Karchere | Spiritual Director
International Emissaries.