Practical Spirituality One Day Seminars
It appears that our world lacks the calibre of effective leadership required to meet the multiplying challenges and issues facing humanity and the planet. In offering the Practical Spirituality Seminar we hold the premise that each person has within them the potential to bring to their world the calibre of leadership the world is looking for.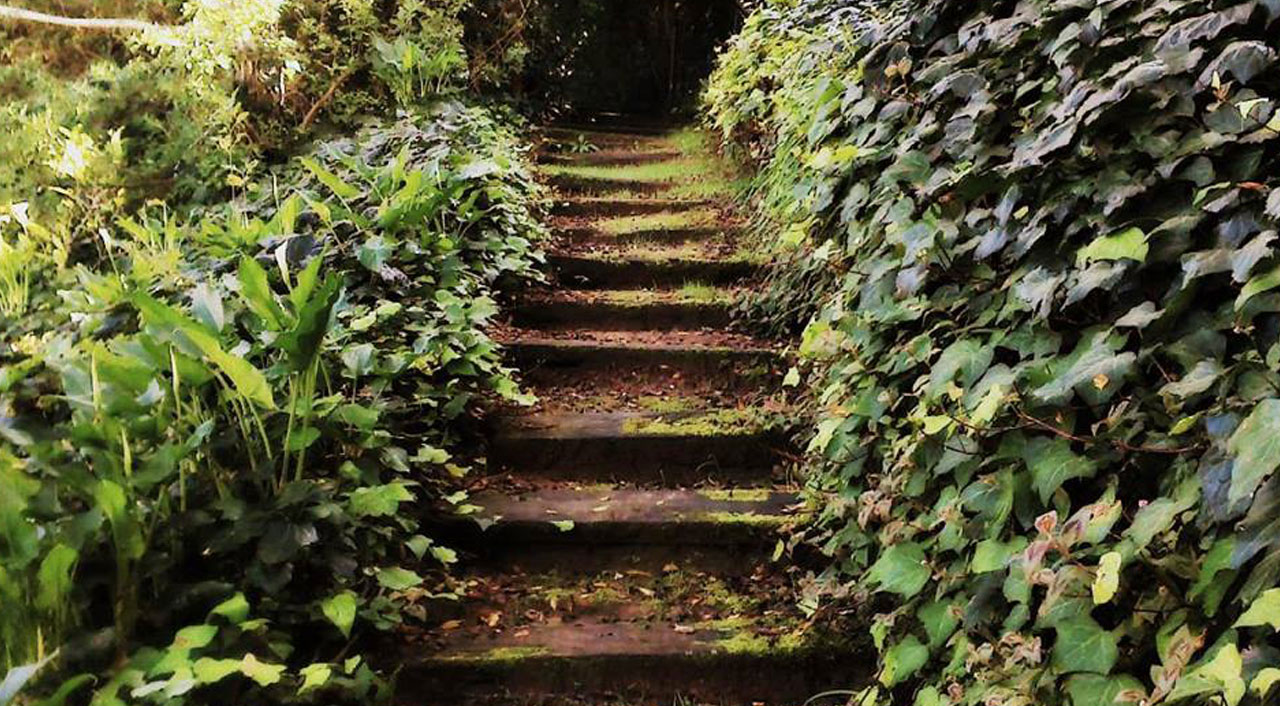 If you wish to "make a difference" in how you show up in your world, come join us for a day of exploration and inspiration that will empower you to touch into your greater leadership and be a positive influence in your•ª life.
The Practical Spirituality day seminar provides teaching and experiential learning around:
Original Thinking: How to activate your own inspired thinking.
Emotional Intelligence: Welcome the role of your feelings. Learn how creative use of emotion can transform your life.
Relationship with the Sacred: Know the value of having a spiritual practice
The Principles of Manifestation:  Understand how to bring creative fulfillment to your projects.
The Source of Inner Strength:  Find the strength to confidently face the challenges in your life.
The world needs those who can inspire others to a high order of leadership with the ability to collaborate with others that leads to increased opportunities for world service.