Venue: The Gate House Centre, 91 Brommersvlei Road, Constantia, next door to the Hohenhort/Cellars Hotel.
Organisation: Gate House Centre is part of the Emissary spiritual network offering programmes for spiritual awakening, personal transformation and leadership development in South Africa and in various places around the world.
What is provided: Clients are warmly welcomed into beautiful garden surrounds and the clear safe atmosphere of the Gate House Centre property. They receive customized service to support personal and organisational transformation, leadership development, change management and the work of building social cohesion.
Activities: Gate House clients, including Corporates, Learning and Leadership development organisations, Community service organisations and non profit companies conduct workshops, seminars and other training events as well as meetings and planning sessions. The Emissaries also host their own public workshops and regular events throughout the year. (See related links)
Facilities: Gate House Centre offers a well-appointed conference venue for workshops and events as well as consulting rooms available for rent on a monthly or daily rate basis.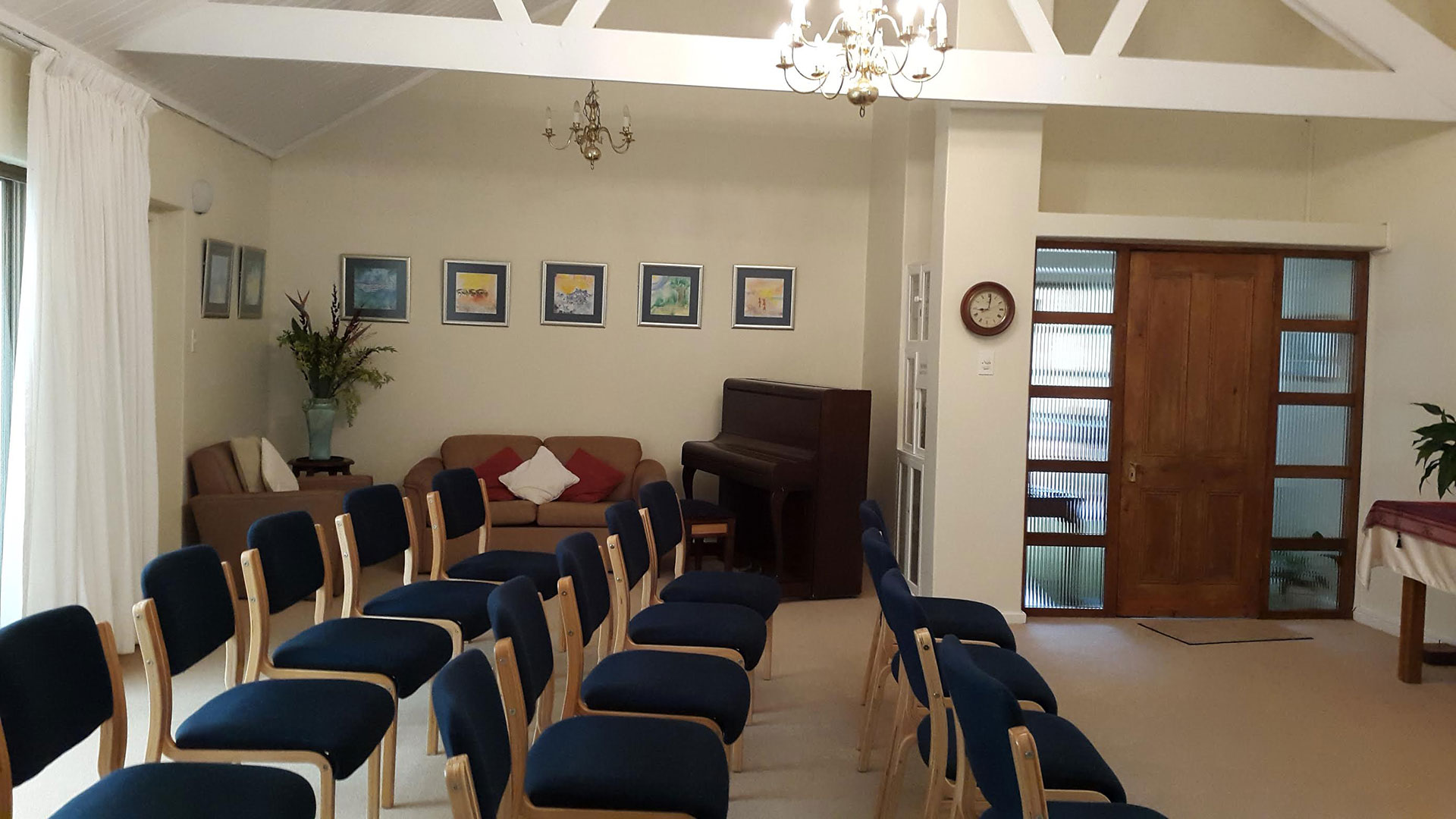 • The conference venue provides a peaceful, supportive atmosphere, with easy access to the inviting, tranquil garden.
• The main meeting room: A well-appointed and spacious meeting room, with a small break-away lounge, leads onto a covered patio that is ideal for dining or teas and serves as an additional break-away space. As a relaxed, informal space for small groups, or as a more formal setting, it comfortably accommodates up to 30 people in the round, or up to 50 people cinema style.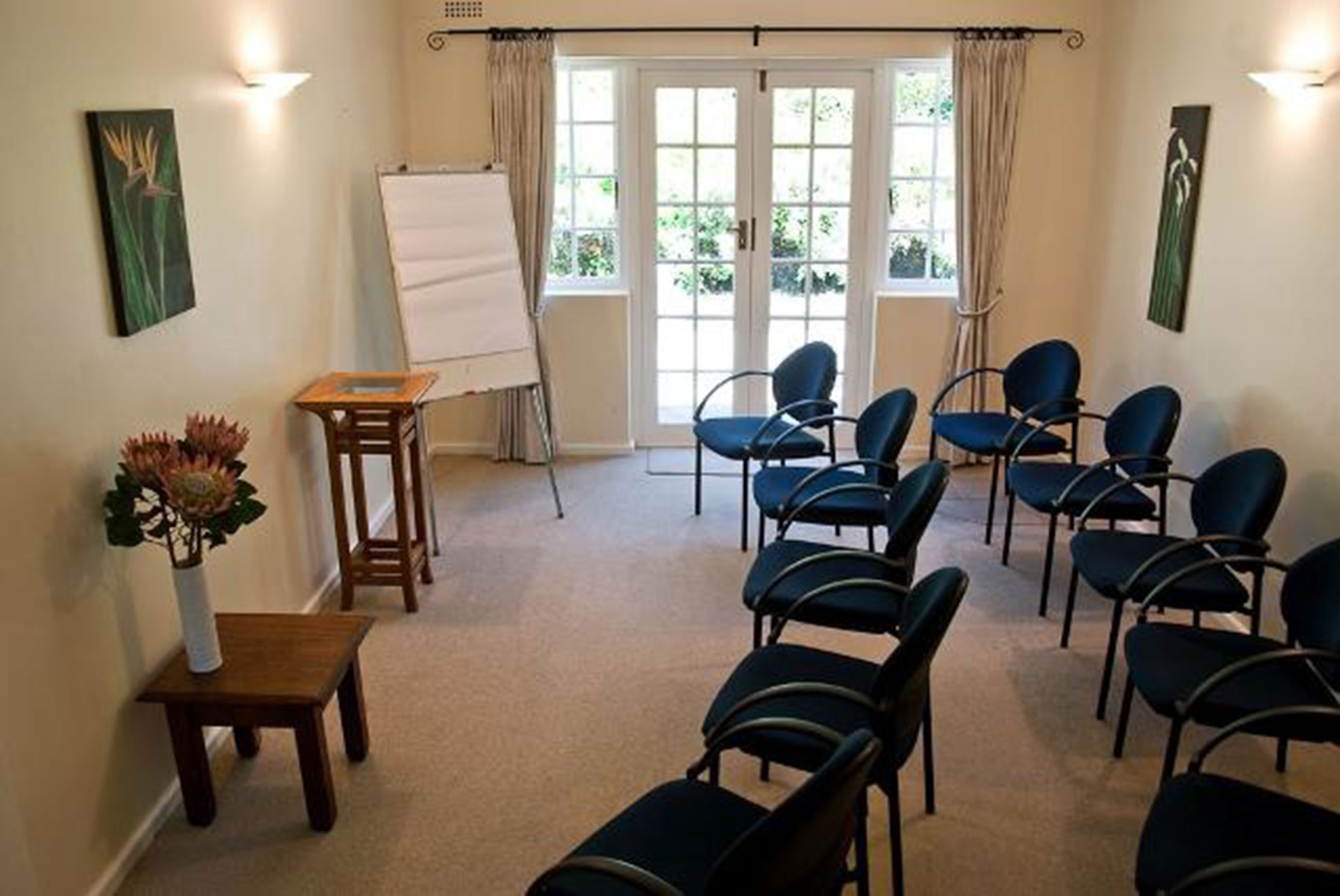 • Gate House catering service offers fine quality, nutritious meals, designed to meet your budget and dietary requirements. Or you may choose to use the well-equipped, large kitchen for self-catering.
• The Consulting area comprises a session room that is ideal as a board room or for small, self-managed workshops or training sessions for up to 12 people, and two private consulting rooms that are available for longer term rentals. A separate entrance, kitchenette and waiting room complete the consulting area of the conference centre.
– Additional facilities: wireless and cable ADSL service, air-conditioning, gas and electric heating, flipchart and data projector.
---
Inquiries and bookings
— OR —
Please download an complete the Gatehouse Booking Request Form
---
Alternatively, you may also phone or email Ellinor directly at:
---
Links of interest