Attunement:  An Introductory Day Workshop
As an energy healing modality and a Way of Being, Attunement will build on and enhance what you already know. 'Physician, heal yourself,' well describes how the practice of attunement prepares you as an authentic Healing presence for all those you wish to serve.
Take a day out from your busy schedule and learn how to live in Attunement with the Reality of who you in alignment with your Life purpose for the rest of your life.
Attunement is an energy healing spiritual practice that assists people align with the source of the healing power within them. As a healing modality, the sharing of Attunement enhances health and well-being.
"The purpose of attunement" as expressed by Lloyd A Meeker, the founder of Attunement, "is to establish alignment in the body and mind and heart with the natural forces of Being — alignment in the body with the forces of life from Source."
To live in attunement is to bring the creative expression of your authentic Self into everyday living.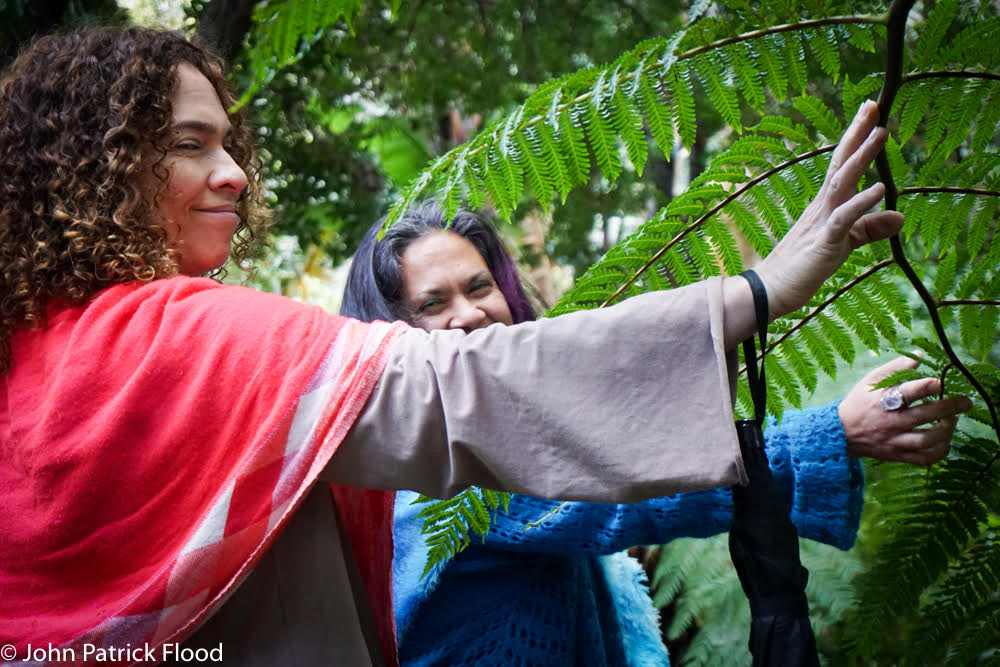 Introductory Attunement Days
Introductory Attunement days are offered at the GateHouse Spiritual Centre by trained teachers and practitioners. Attunement is explored in the context of True identity, Universal Law, The Creative Process, learning a map of energetic gateways in the human body and their function. The introductory day includes having an experience of receiving an attunement and having an introduction to Attunement as an energy healing modality.
Living in attunement is about bringing the authentic expression of yourself into the world, centered in Love and Truth.  Discover how the flow of universal spirit aligns your thoughts and feelings with your essential Self.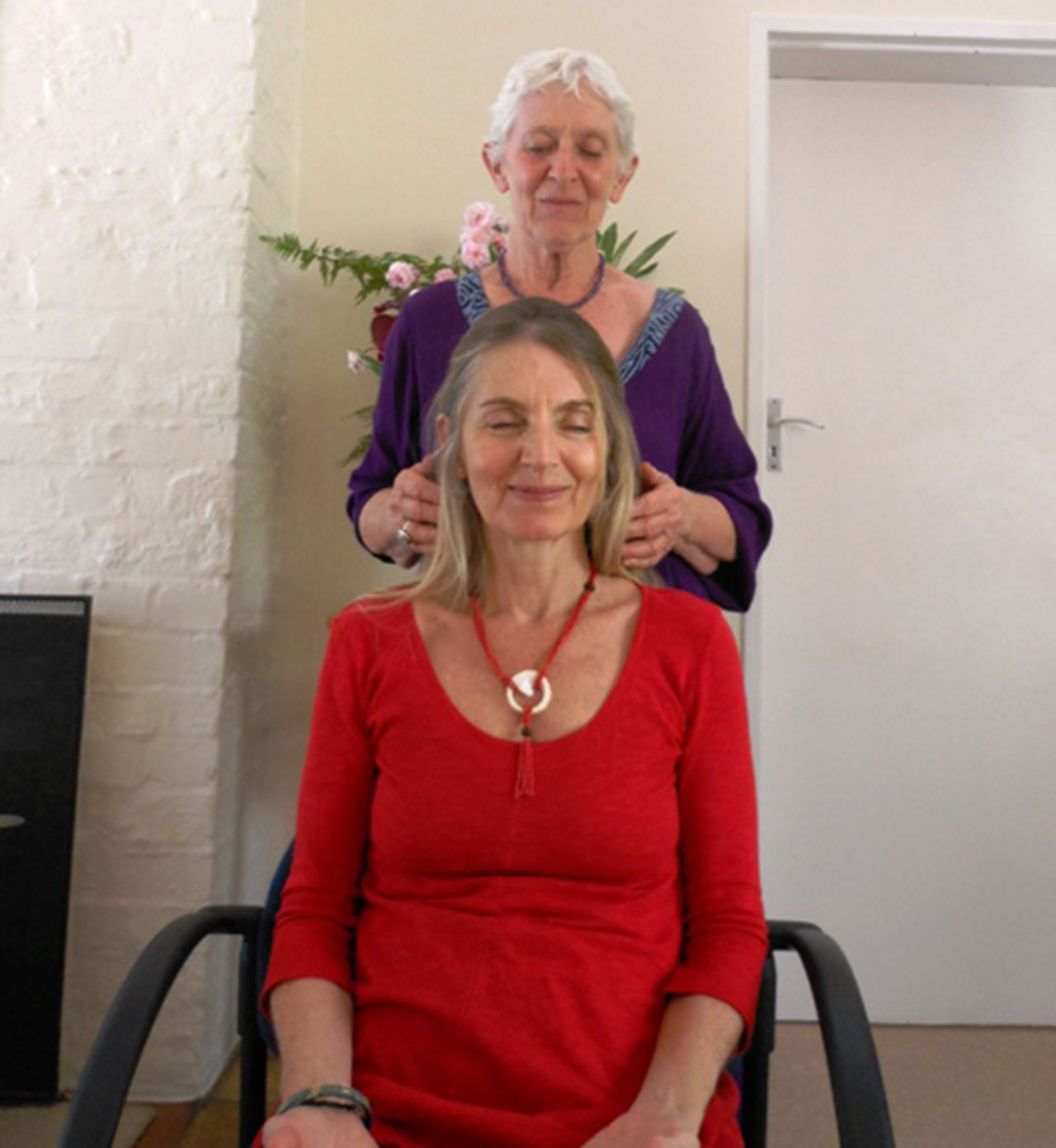 Attunement Training Days
Attunement training days include a more comprehensive teaching of Attunement as both a spiritual practice and an energy healing modality; the role of the endocrine system as energy gateways, the organs, chakras and other systems. Students learn to perceive energy fields and to let spiritual current flow freely through all levels of body mind and heart, intensifying the healing current and bringing balance to the fields of energy in the physical body, the mind and the emotional body.
After these training days, follow up practicums are offered to practice and develop competence in giving and receiving of attunement.
The Attunement training days and practicums contribute to the hours required as part of a larger cycle to take a person to Associate and Practitioner levels of Attunement certification.
Master attunement practice through these interactive sessions.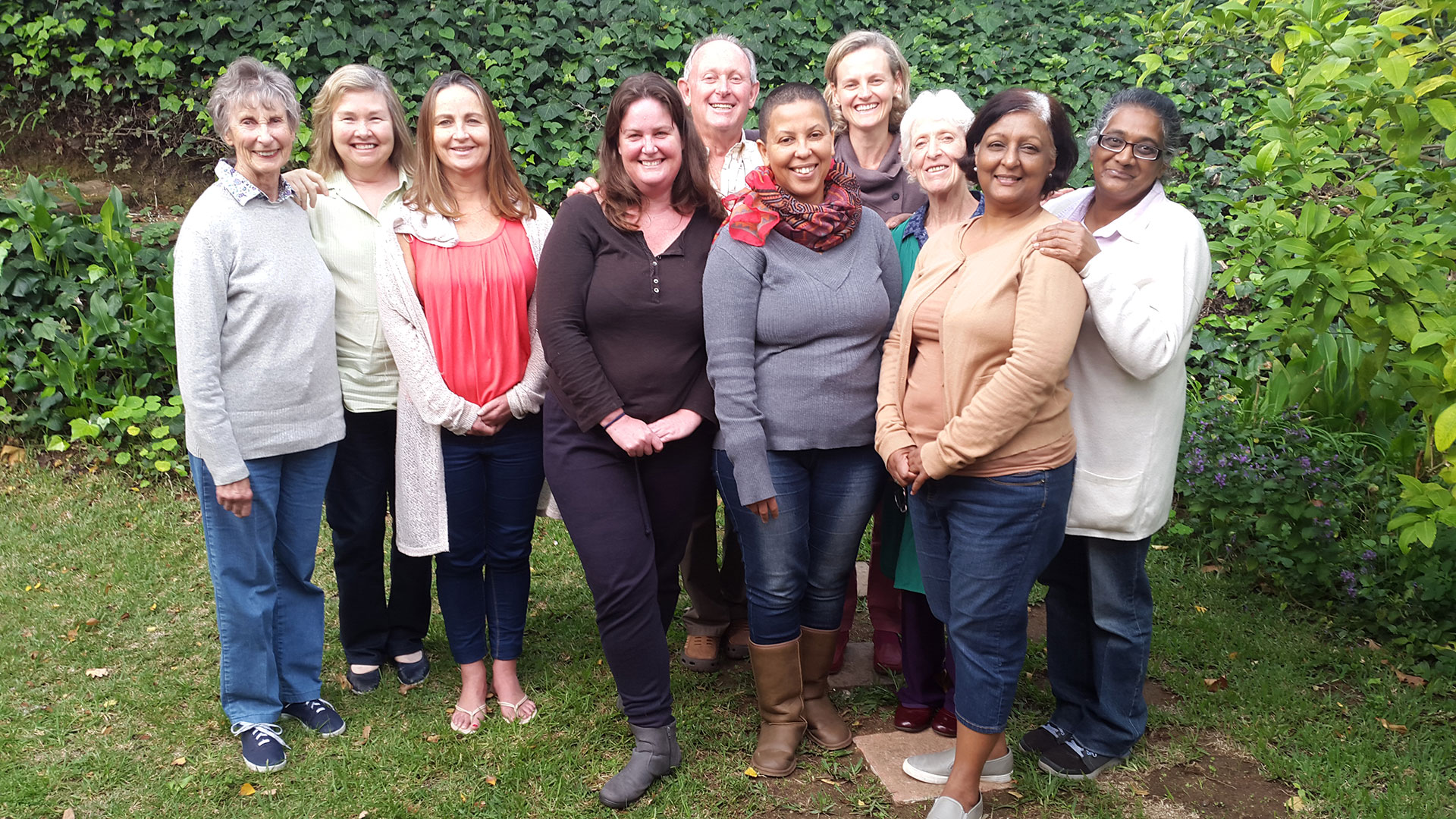 Attunement session in the Sanctuary
All are welcome to book an Attunement in the Gate House Sanctuary by appointment — call Ellinor at 021 -794 1297 and book your Attunement with a qualified practitioner. These sessions usually take between 30 to 45 minutes and are offered by donation.
Attunement with Life mentoring sessions
A series of mentoring sessions is available on a donation basis offered by trained Attunement practitioners. Call Ellinor at 021 -794 1297