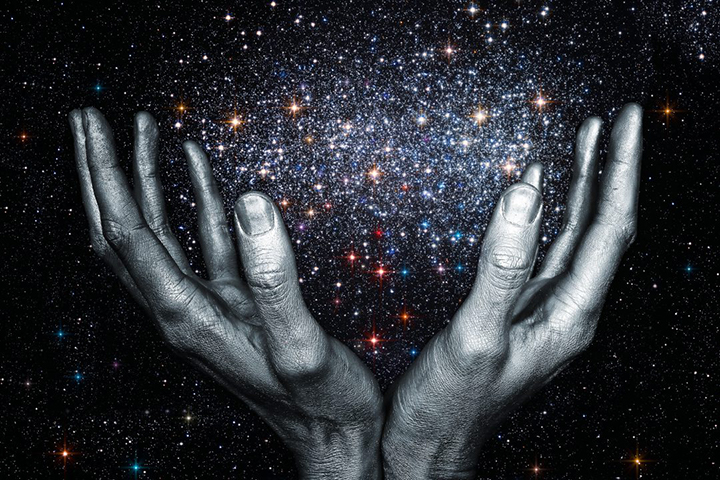 Let Go
---
Let Go
Let go, let go . . .
Let go all . . . of what you know
Let it all go.
Return, return. . . .
Come back to Innocence
Innerspace of No…Thing
No need . . . No need . . .
Now Deep Peace
Deep resting in Wonder . . . . .
And Love's heart soft in Fullest Gratitude . . . .
For life, for breath
For sanctuary of Being
Breathe, yes breathe, take it all in
Now, breathe out Praise in Greatest Thanks . . . .
sweet Incense of loving heart ascends
merging in Presence of the One Who Dwells
Deep Within . . . . You . . . and within all that lives.
All attachment gladly surrendered.
Oh, Sweet Lord – Here Am I.
-Howard Goodman
---
Howard Goodman has a degree in psychology from the University of Cape Town. From 1971 – 75 he trained and practised as a remedial educational psychologist in the UK and Canada. He supervised a functional illiteracy research project at a North London high school and, while principal of a small elementary school in Ontario, lived and worked with socially and psychologically challenged students. He received his basic training in Attunement, an energy healing spiritual practice, while attending a three-month leadership course at Sunrise Ranch, Colorado, USA.