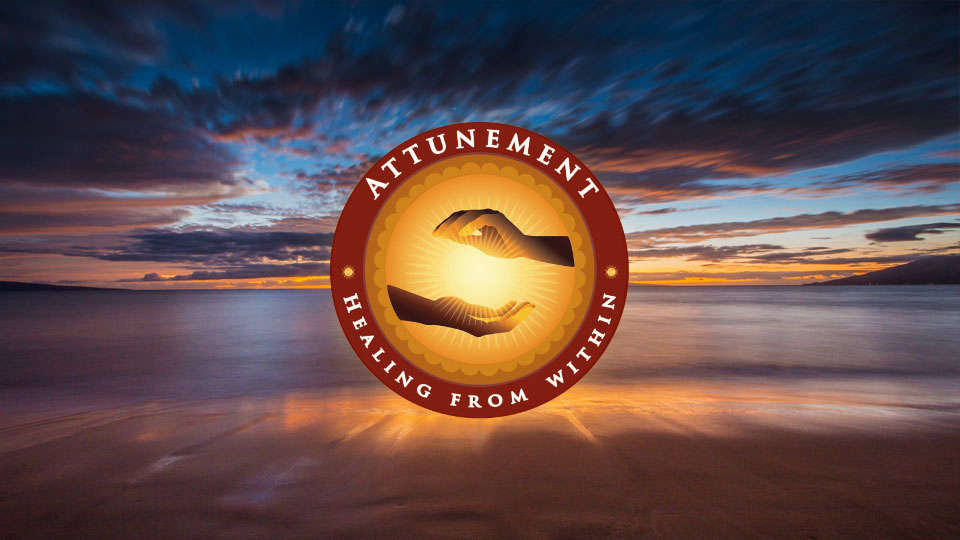 Public Talk – Attunement
---
The Intelligence of Universal Design in Your Own Hands
The practice of Attunement opens the seven spiritual gateways of Love allowing the power of divine intelligence to flow through us into the world.
This evening talk invites us into a deeply felt experience of the flow of Love that brings spiritual energy from the deepest core of ourselves to every level of our being.
R50 donation, refreshments included.
To book, contact Ellinor on (021) 794 1297 / 082 431 4159 / edl@edl.co.za