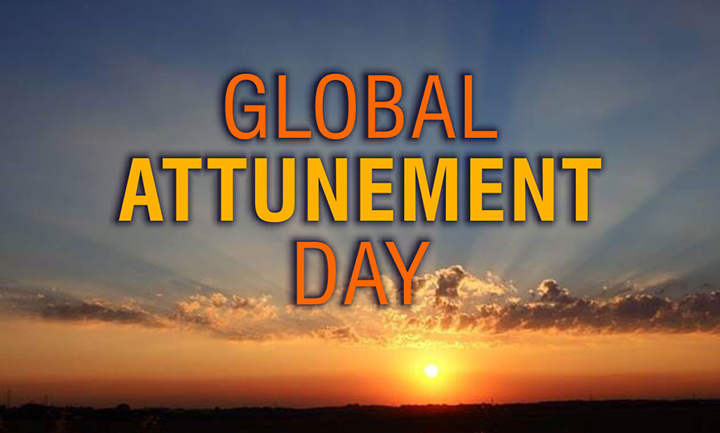 Global Attunement Day
---
Join us for a special day devoted to bringing the healing power of Attunement to the world.
Together we will radiate the transforming energy of Love to open hearts and minds throughout the awakening local and global community. Global Attunement Day is about focusing the power of our unified presence to bring healing to the world!
Attunement is an energy healing modality that works through the vibrational gateways of the endocrine system. These gateways transmit the radiant flow of Love into the human design as a whole, that restores peace, vitality and dynamic balance to body, mind, heart and soul.
The healing power of Attunement activates our primal connection with Source and with all creation.
R250 – bring and share lunch, teas provided
To book, contact Ellinor on (021) 794 1297 / 082 431 4159 / edl@edl.co.za