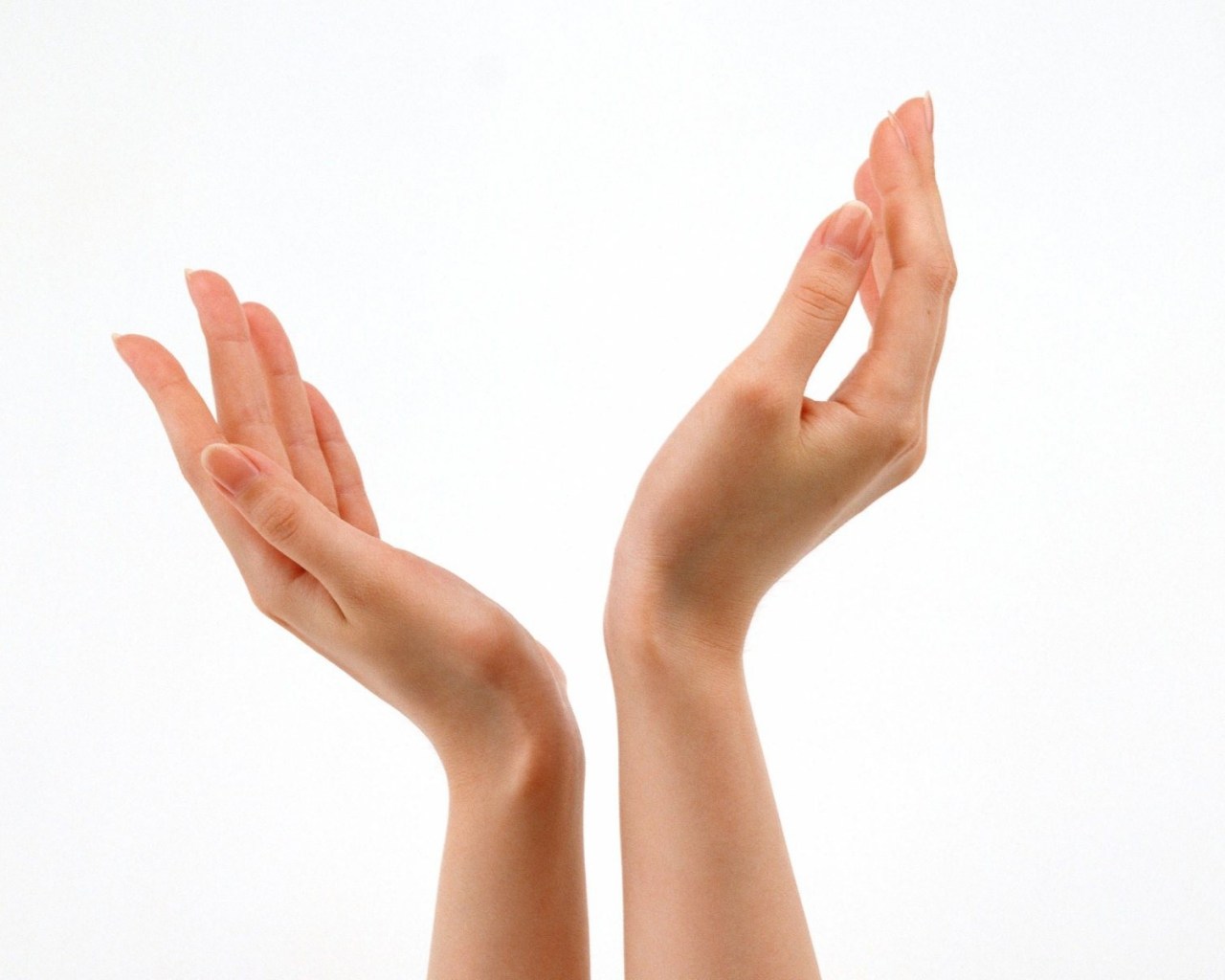 Attunement Training – September 2018
---
We have a great Attunement Training opportunity coming up in September 13 – 15, 2018 with John Flood from Sunrise Ranch, Colorado USA joining the Gate House Attunement School faculty.
This Course is designed to give you a profound experience of Attunement and will inspire you to reclaim the original Primal Spirituality that you were born with!
Whether or not you have previously attended an Attunement course, these 2 and a half days will vitalise your Awakening to your Divine Identity and celebrate your service in the
world as the unique Creator Being you are.
For more information or to register for this event, please call Ellinor at 021 -794 1297.