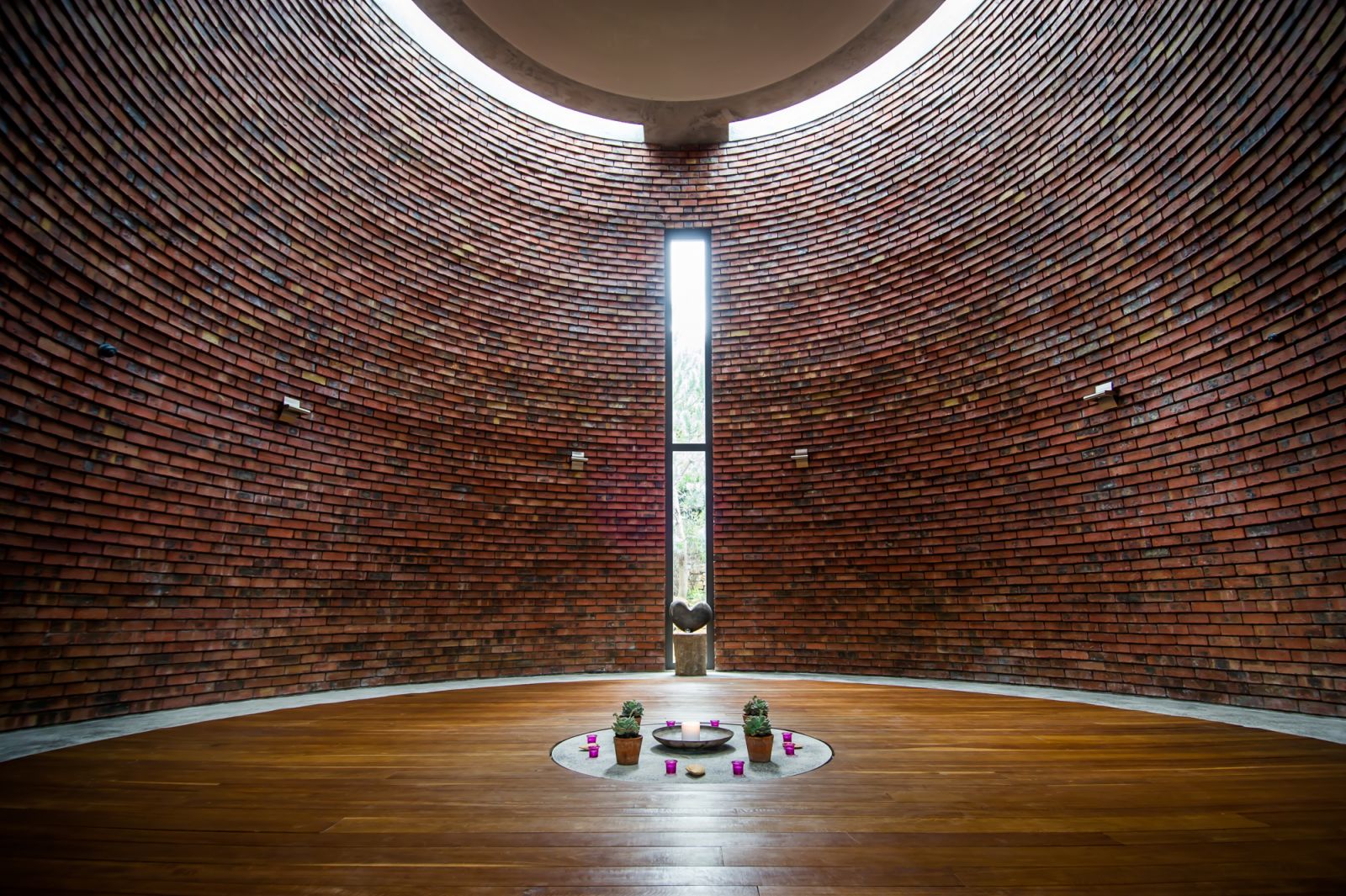 Healing Chant Day
---
Experience personal transformation and healing through the power of Healing Chant. We will bring healing to our world through the gifts brought by the radiant energy of our spirit activated voices, sounding in the magical sound chamber of Phakalane in Hout Bay.
This day will provide a powerful healing sound experience for beginners and energy healing practitioners alike.
Join David Karchere, master teacher and founder of Healing Chant.
Venue: Phakalane in Hout Bay
Cost: R890 per person
Space limited to 25 people
The day is fully catered offering a nourishing, freshly prepared lunch with morning and afternoon teas and snacks to be enjoyed in the fine atmosphere and beauty of Phakalane conscious living centre.