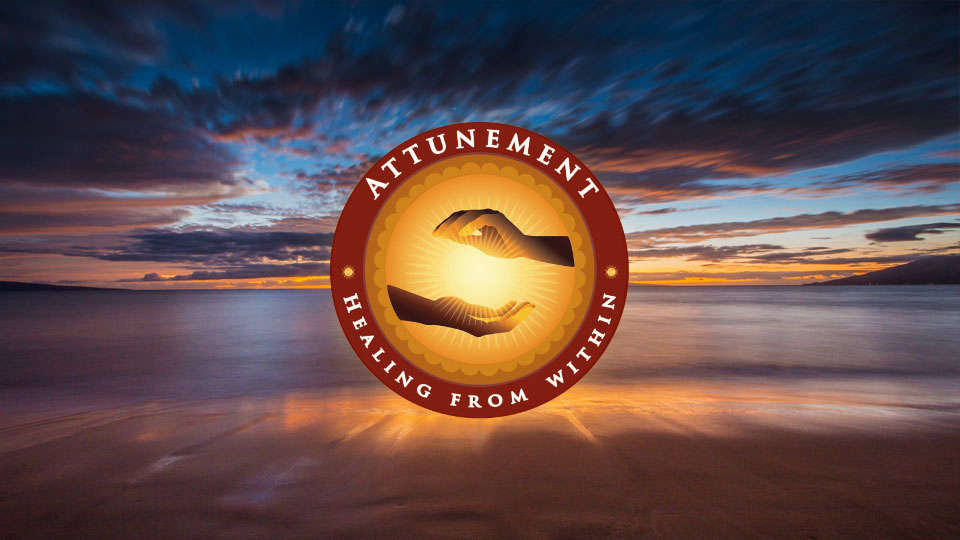 Attunement Open Day
---
You are invited to join Miriam Platt and Howard Goodman in the Art and Practice of Attunement.
Attunement is a way of Being and spiritual practice – bringing the healing power of Love to the physical, emotional and mental dimensions of being and spiritual alignment to body mind and heart. Attunement is a profound teaching for the spiritual regeneration of the consciousness of humanity.
You will learn a map of energetic gateways present in the human body and the foundational principles essential in working with another to open these gateways
Attunement technique and practices to sustain the attunement experience in daily living.
---
We will explore True Identity, Universal Law, the Creative Process – and Attunement as authentic Self-‐expression centered in Love and Truth.
Attunement restores the vital connection between invisible Reality and the physical, emotional and mental levels of Being.
Venue: Gate House Centre, 91 Brommersvlei Road, Constantia
Date: Saturday 19 August 2017
Time: 9:30 am to 4:30 pm
Cost: R450–bring & share lunch, teas provided
Student rates by arrangement.
To book: Contact Ellinor at 021 – 794 1297 / 082 431 4159 or email edl@edl.co.za